Meet Our Team
We're all in this together. Our dedicated team is ready to help you find solutions for all your electrical needs.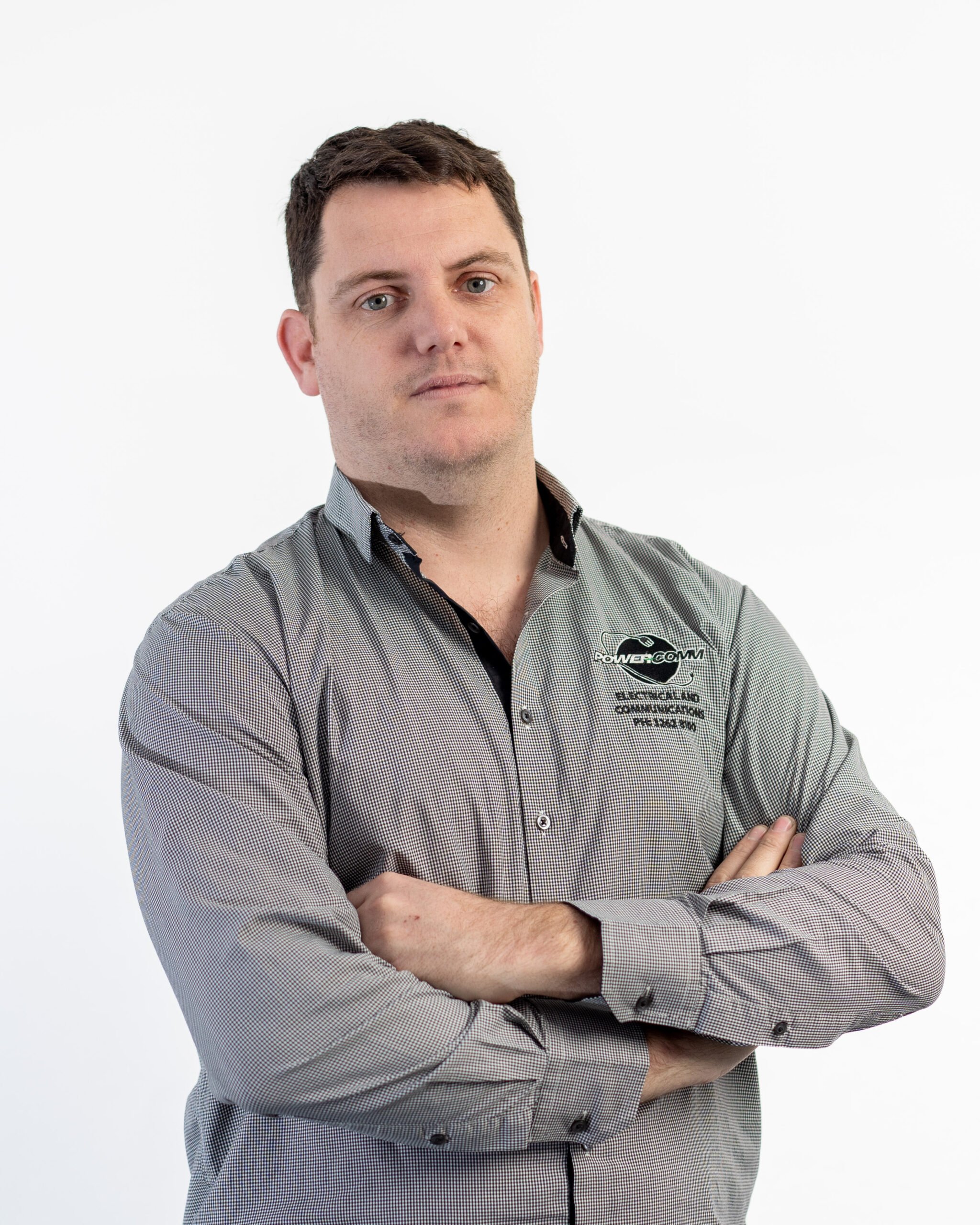 As our managing Director and an in-house Associate Engineer working at Power-Comm for over 16 years, Tym leads our business and fronts many of our electrical engineering works delivering excellence in design and safety with every new installation. He instills a customer-focused approach on our team in everything we do here at Power-Comm.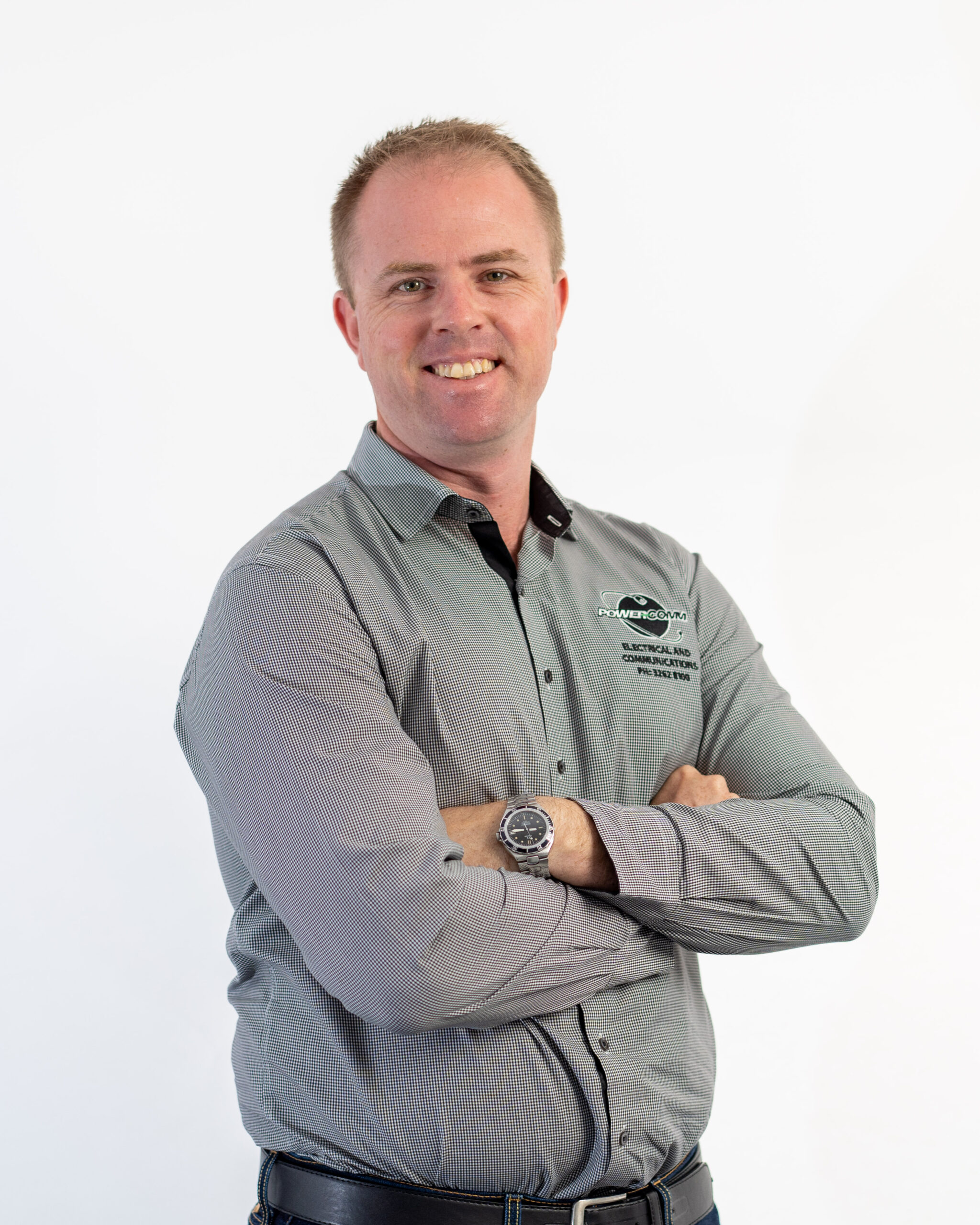 Callan is our senior estimator and project manager with a diploma of electrical (engineering), who has been a dedicated member of the Power-Comm team for over 16 years. He leads our projects division specialising in design and construction/upgrades of all things electrical.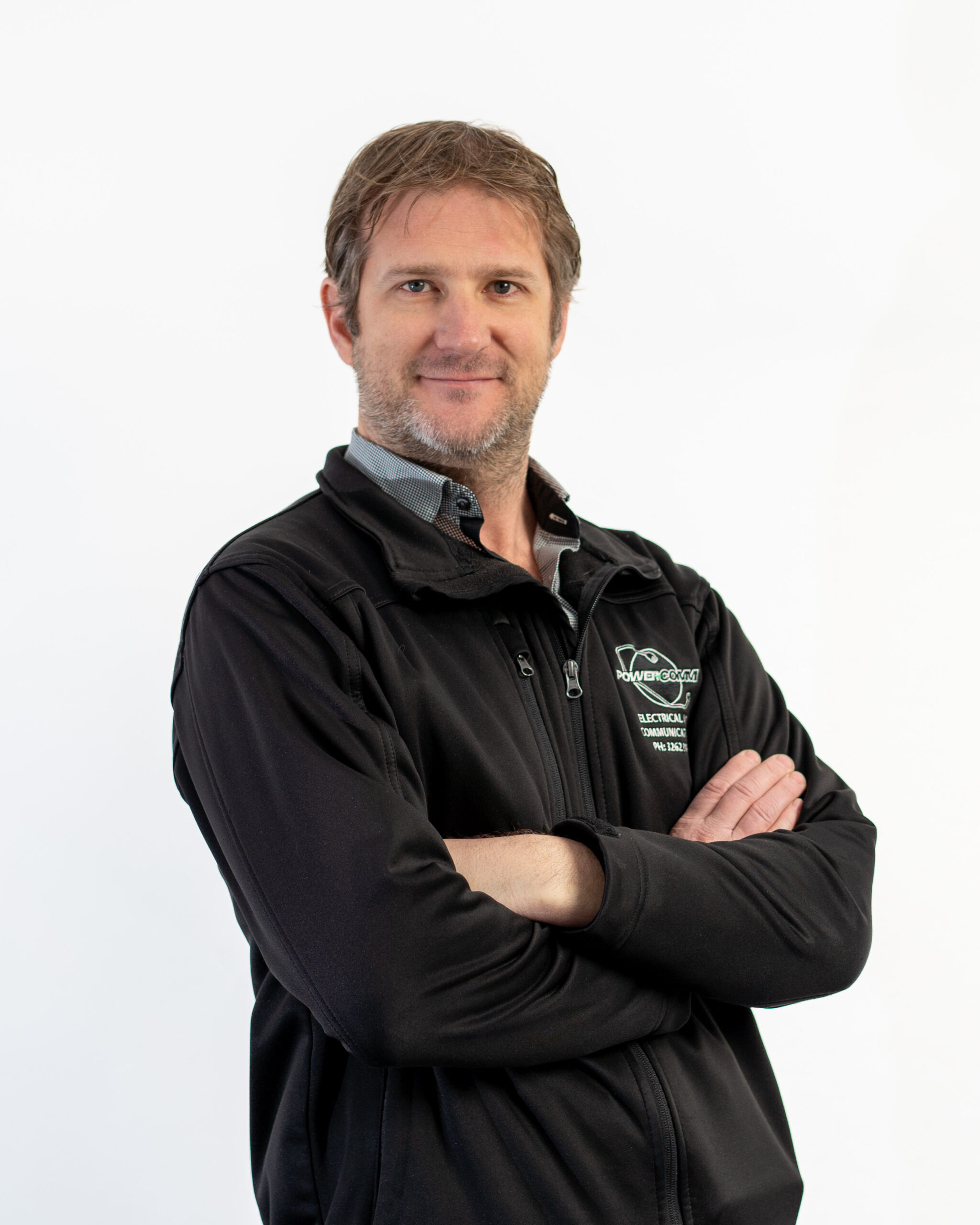 As another one of our long-term valued team members with 15 years' service at Power-Comm, Dale has a focus on switchboard building and installation bringing his knowledge & expertise to our valued clients to meet all their switchboard upgrade & new installation needs.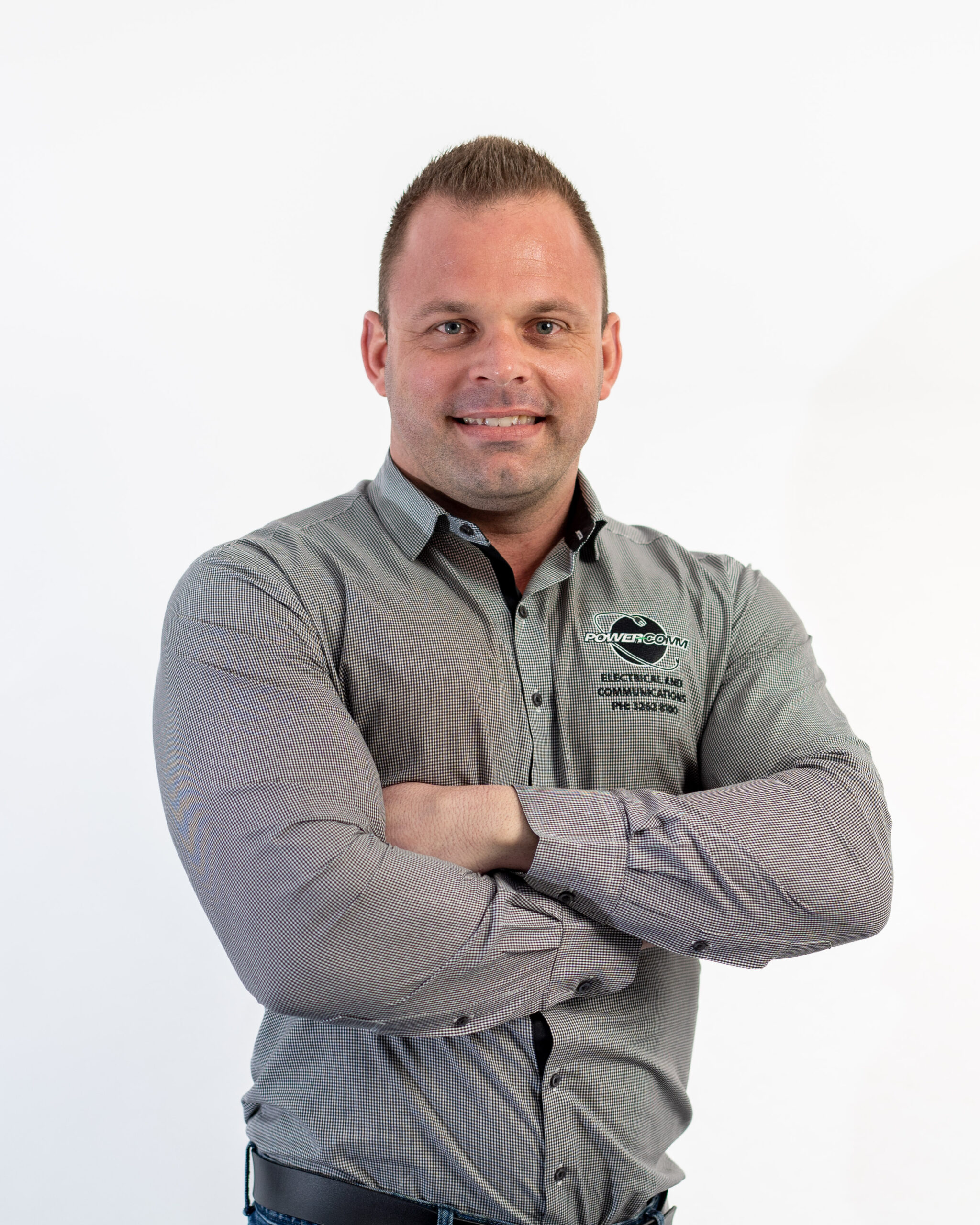 Nick leads our contracts team with a focus on delivering outstanding customer service. He utilises his extensive electrical knowledge and diploma of project management to provide the technical services required for today's modern premium commercial buildings.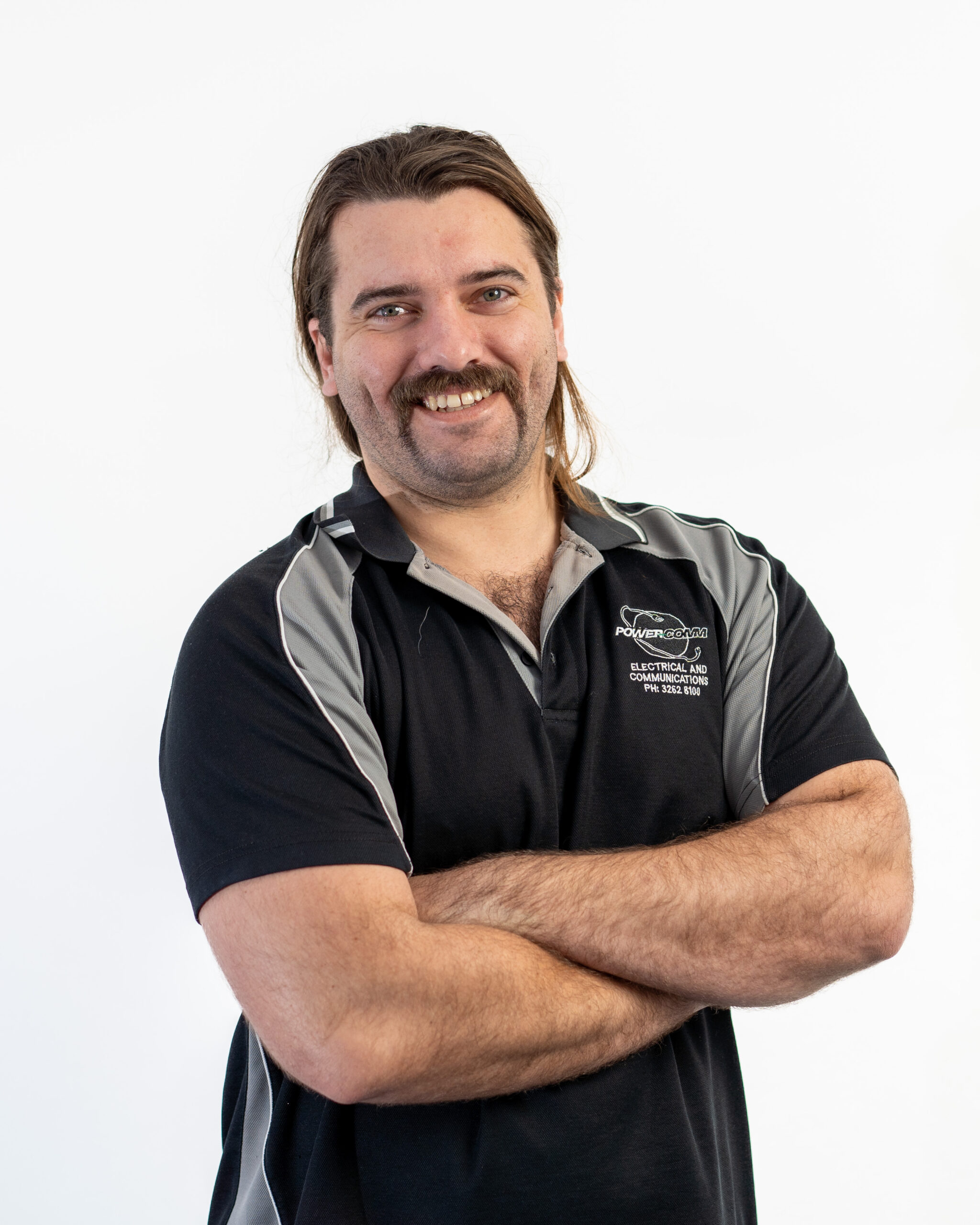 Essential Services Manager
Alec heads up our essential services division, covering electrical compliance requirements for all commercial buildings. With his previous experience working for global companies such ABB, Alec provides excellent attention to detail and extensive knowledge of emergency lighting systems.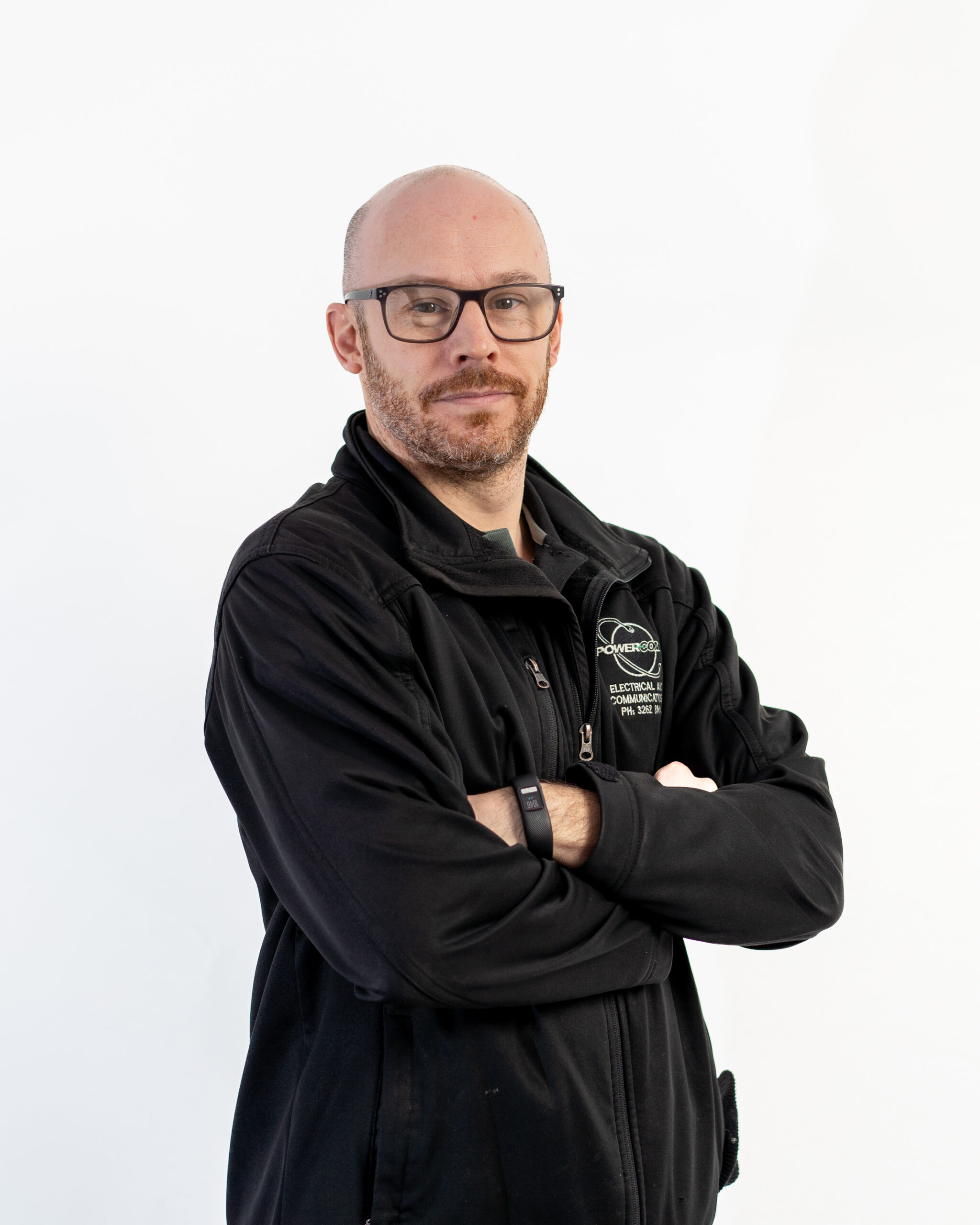 With 10 years' service at Power-Comm, Ross has next level abilities to communicate with our customers and manage our day-to-day team of on-road service technicians to ensure all our jobs are completed on time to meet client satisfaction every time.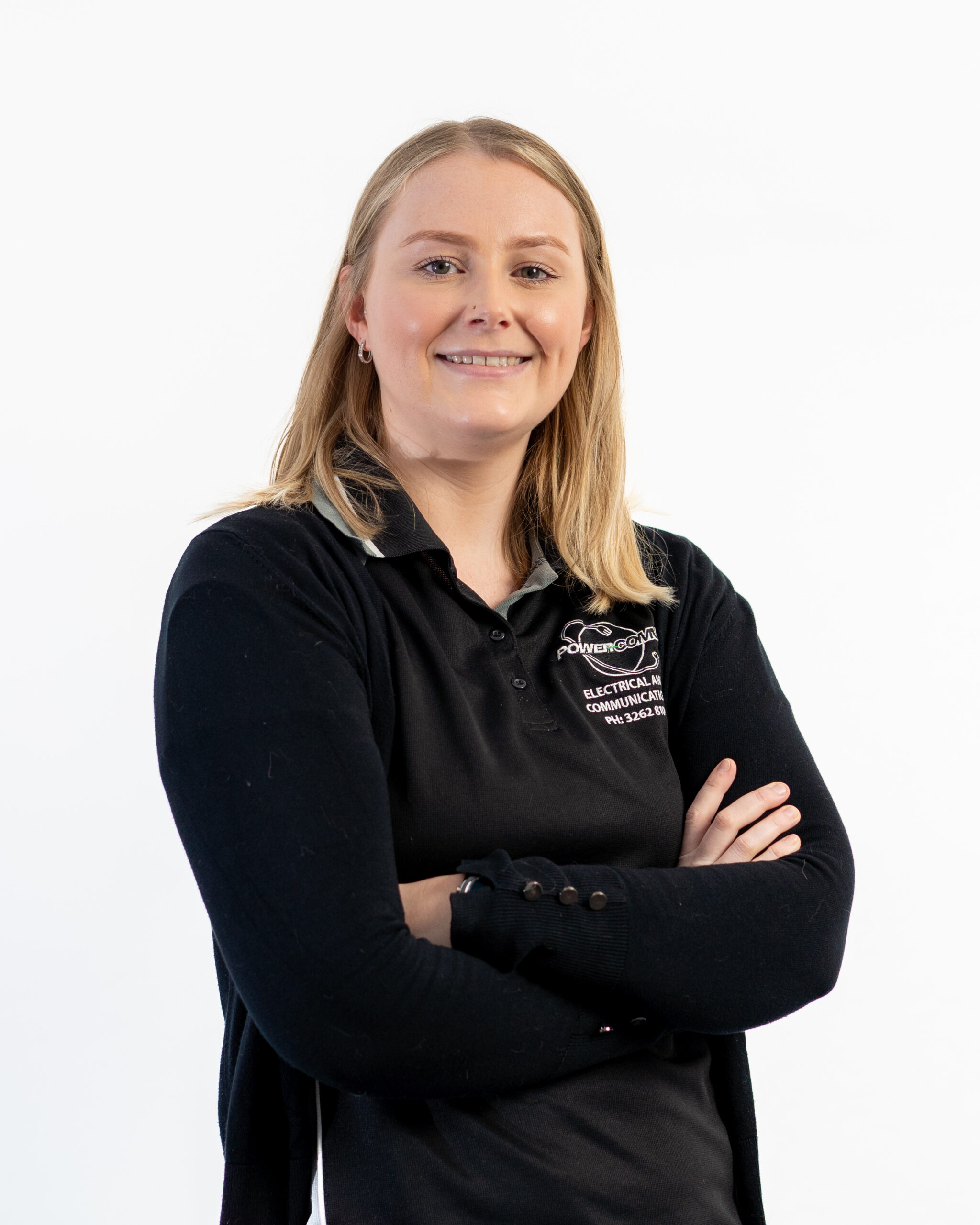 With previous experience in the fire protection service industry, Seani understands the need for safety and compliance in every job we do at Power-Comm. And with her management degree gives her the know-how to oversee the day-to-day operation for some of our major contracts.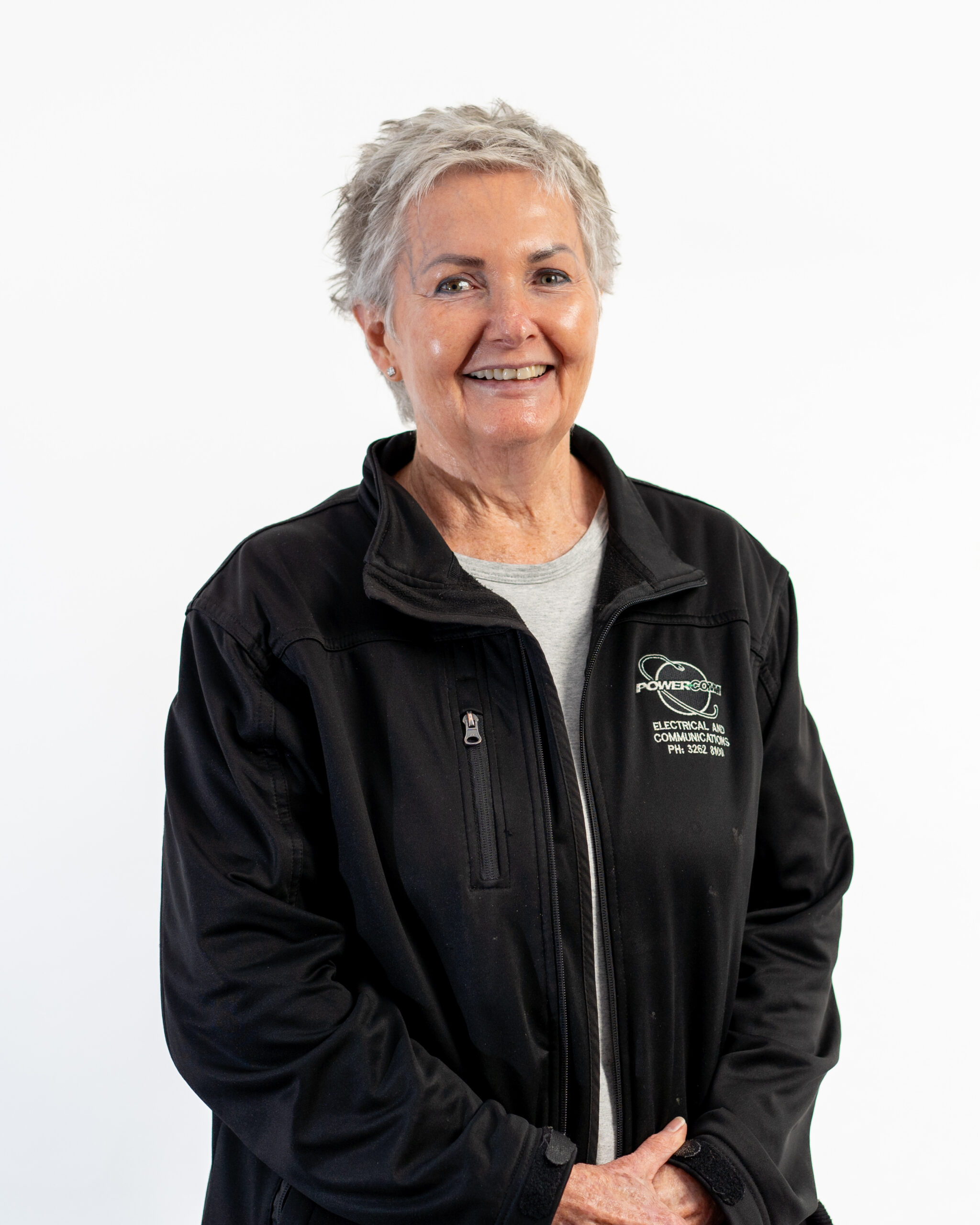 Working at Power-Comm for over 15 years, Karen's experience and expertise makes her a valued member of our admin team. She prides herself on delivering excellent financial support all aspects of the business.